Zohi Interiors new Armadillo & Co Rugs
Posted by Zohi Interiors on 3rd Dec 2013
Zohi Interiors is beyond ecstatic to bring you the news that we now stock a carefully selected range of Armadillo & Co Rugs. For those of you who aren't familiar with Armadillo & Co, in the three short years they've been established, they have truly become the go to brand for all things rugs related.

With their designs gracing the pages of over twenty-one interiors publications this year alone, its founders Jodie Fried and Sally Pottharst have become the gurus of luxurious and unique rugs.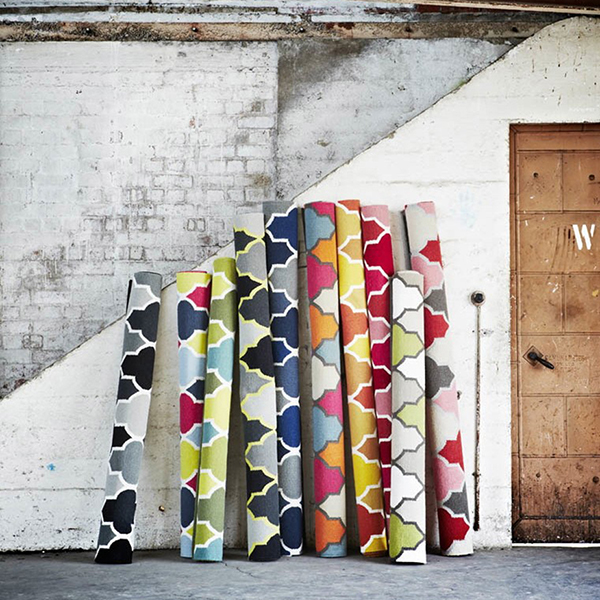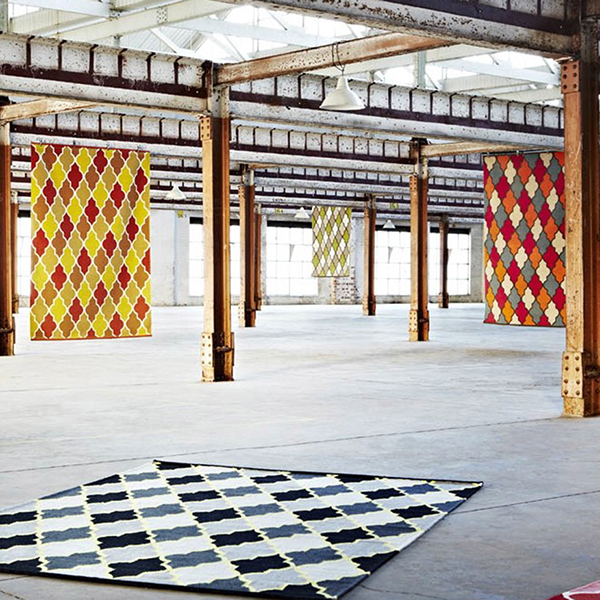 All of the rugs in the collection are hand woven by skilled artisans in India. We love Jodie and Sally's goal to 'let their rugs lie lightly on this earth' making sure every rug embraces Fair Trade practices.

Every piece is crafted from sustainable natural fibres including pure wool, jute, cotton and hemp, and all purchases benefit local schools in their weavers villages.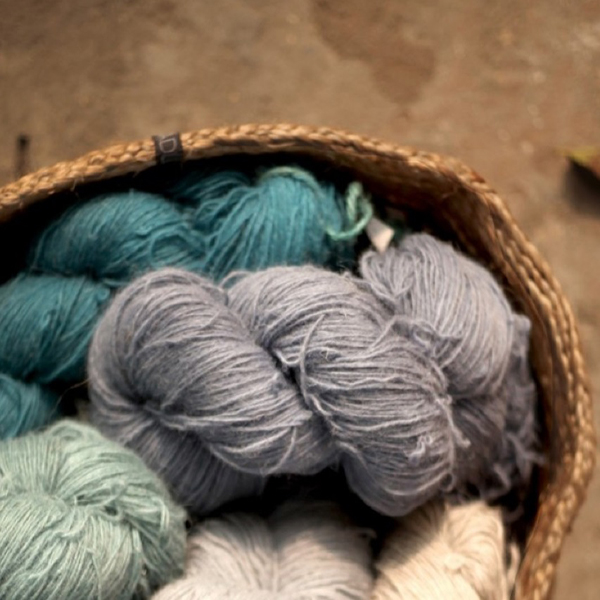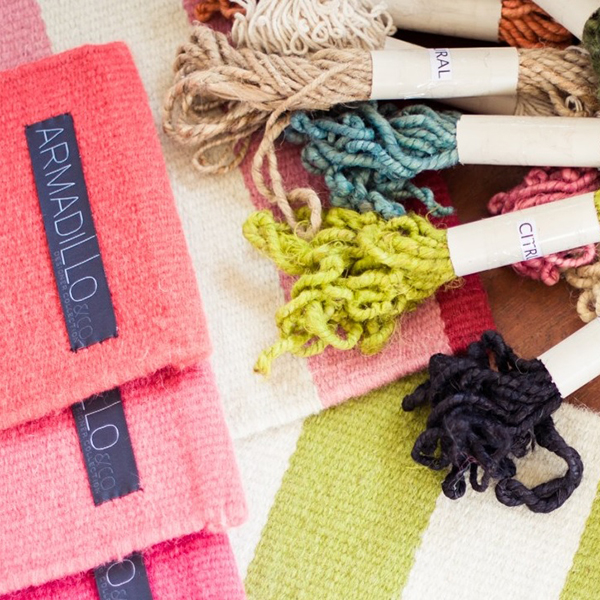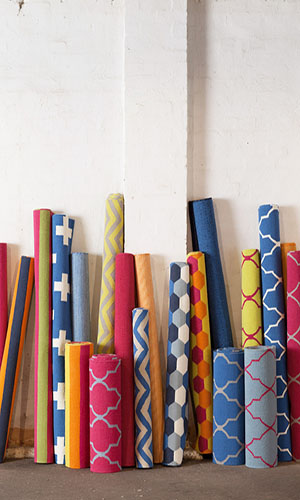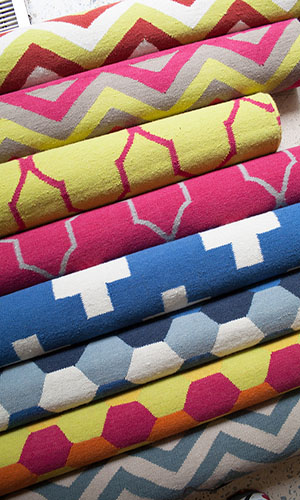 Jodie and Sally say inspirations for their stunning rugs can come from small things like a shadow, a tile or a piece of folded paper. As well as bigger themes like travel, memories and family. When you purchase an Armadillo & Co rug you too become a part of the design process.

With limitless combinations, you can let your imagination run wild to create the perfect rug for your space. With a palette of 16 designs, 28 colours and any size to choose the possibilities are endless.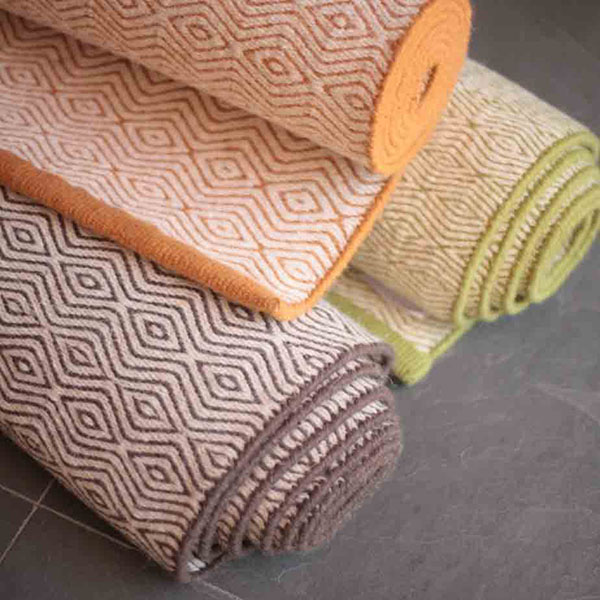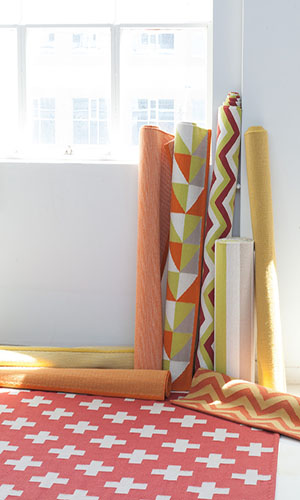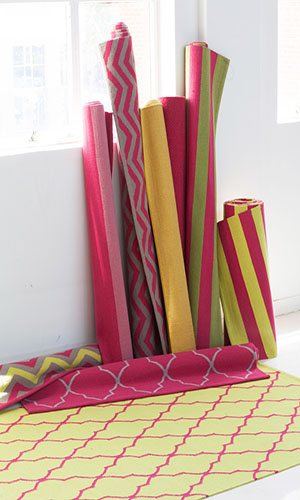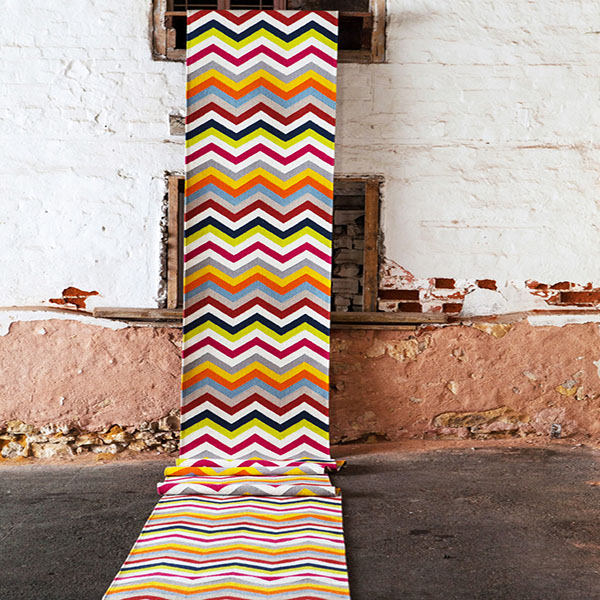 Feeling Inspired? Create a beautiful rug like this of your very own. Contact us for a quote or to arrange a viewing of our colour and design swatches in our Sydney Design Studio.

If you would like us to collaborate with you, our Interior designers are on hand to help you design your one-of-a-kind rug and can even create a digital preview for you. The lead time for these rugs is approximatley 10-12 weeks.