New Outdoor Rug Range
Posted by Zohi Interiors on 15th Dec 2013
Spring time is here! This means picnics, BBQ's and days on the beach so we are celebrating with a brand new range of outdoor rugs! Contemporary, colourful and bold these rugs are the perfect fit for any modern or youthful space.

They're made from 100% recycled plastic bags and fair trade sourced from India so they are eco-friendly as well as beautiful. Available in a range of sizes these outdoor rugs are also great for indoor use. Every rug is fully reversible so when you flip it the pattern will be revealed in inversed colours on the other side (if the rug is mostly orange with white, the reverse side will be mostly white with orange).
We know you will love these rugs as much as we do so we're offering free shipping on the entire outdoor rug range!
These vibrant rugs had us so excited we came up with some 'Zohi Looks' to demonstrate how to style them with cushions, coffee tables and other products. Below are some of our favourites.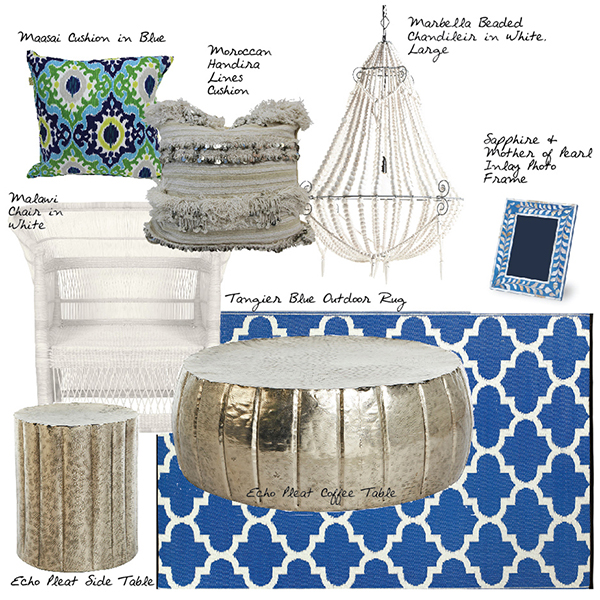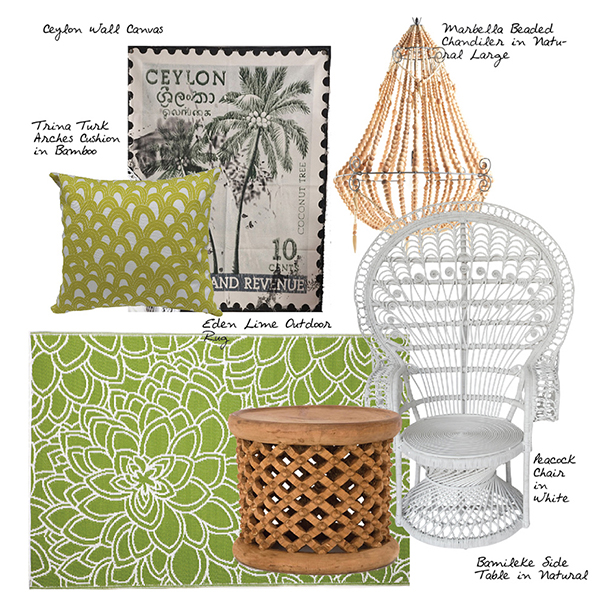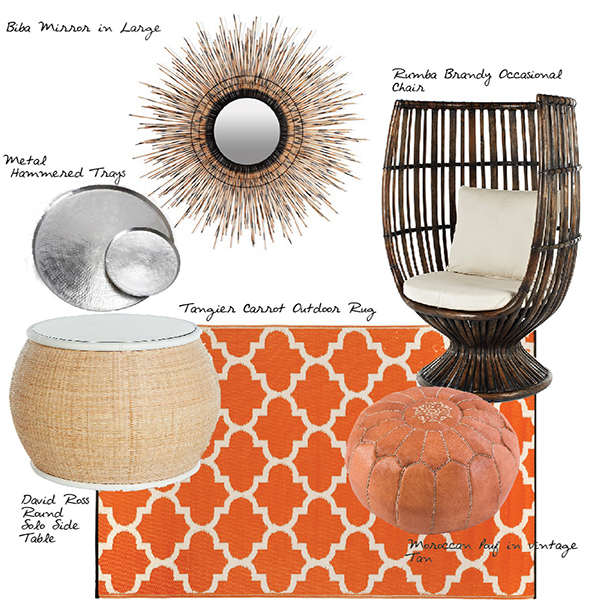 The Tangier Carrot Outdoor Rug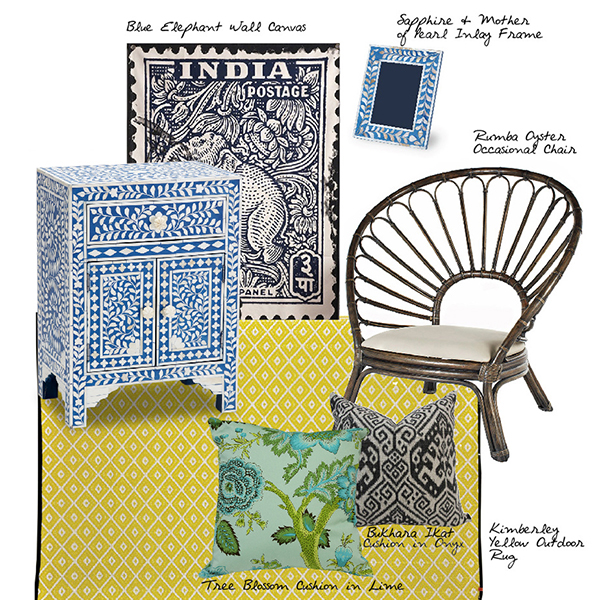 The Kimberley Yellow Outdoor Rug

Shop our whole range of Outdoor Rugs here