The Natural Beauty of Malawi Chairs
Posted by Zohi Interiors on 11th Feb 2020
Malawi is a relatively small country in the east of the African continent. It boasts a large beautiful lake, National Parks and wildlife and peaceful people making it a holiday destination. The economy depends predominately on agriculture.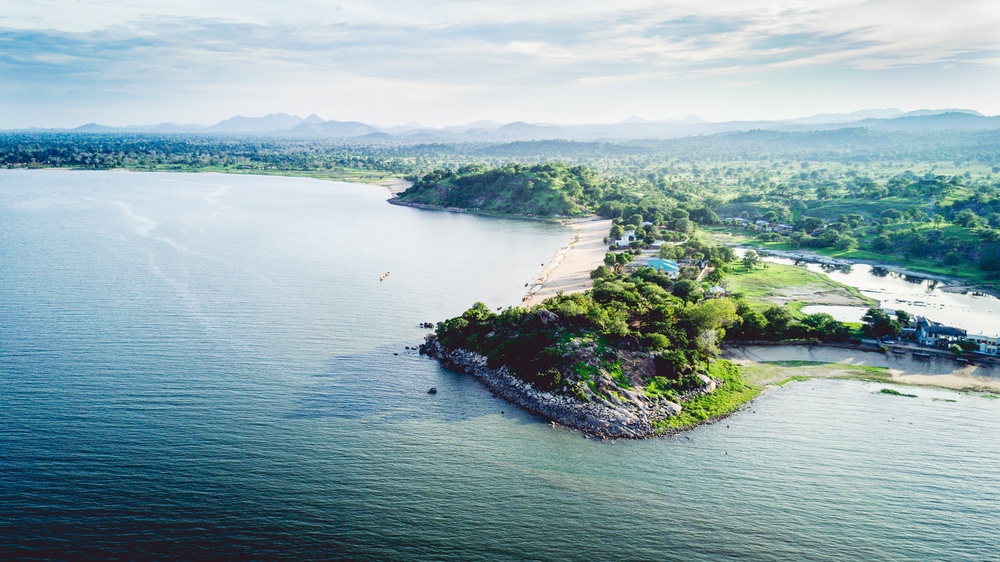 At Zohi Interiors we do our best to bring you beautiful furniture and homewares that contribute to the wellbeing of all concerned and the planet. We love hand crafted items that are beautiful, timeless and long lasting.
We are thrilled to be able to bring you a range of stunning wares from Malawi. Our partners deal directly with the rural villagers and ensure that the maximum amount of revenue ends up in the hands of the Malawi people. Our Malawi range is made from elements from the local environment – principally reeds that grow profusely around the famous Lake Malawi.

Malawi Chair in White
Reeds are woven into arm chairs as well as tables, dining chairs, bar stools, pendant lights, sofas and baskets. The Malawi Chair has become a classic designer look chair over the last decade. The natural chairs are really very robust and you can even hose them down providing they are left to dry out fully. Some chairs are also painted in variety of colours with white and black being the most popular.
Malawi Chairs look great in all types of settings including Hamptons and other coastal decors, eclectic, tribal, boho chic and tropical. They can be dressed up or styled in a casual look. They can be used as dining chairs, occasional chairs or bedroom chairs. They're great on a veranda or in any seating area. They're so versatile!

Malawi Bar Stool
The demand for Malawi Chairs just keeps growing exponentially so get your order in as soon as you've settled on your purchase as containers sometimes sell out before they have even arrived! Buy with confidence from Zohi Interiors knowing that our Malawi products are the genuine article from Malawi which means they'll look beautiful for a long time to come and every purchase is supporting a community in Malawi.