Light Your Way To Style
Posted by Zohi Interiors on 10th Jun 2022
Just as every room in your home is designed for your family's comfort and practical needs, the lighting in every room should serve the same purpose.
Illuminate, innovate, integrate: your lighting choices should do all three. As well as lighting up the areas you live in, and use for work, rest and play, they should also add something new and exciting to a room and work in harmony with your chosen décor or theme.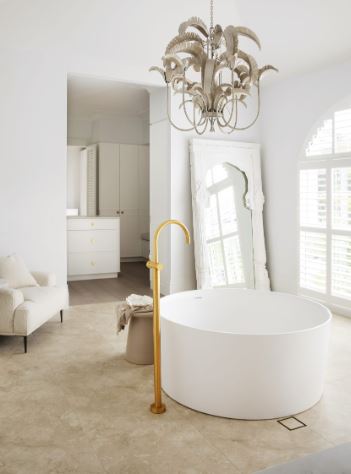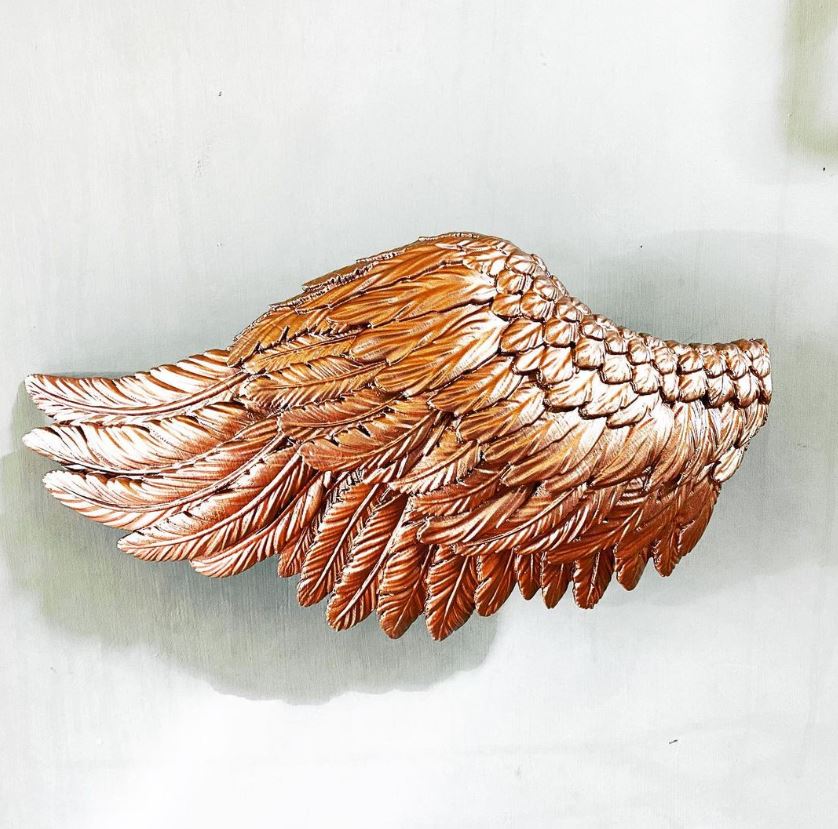 A light for every purpose
Lighting is for living. Your choices must be functional as well as beautiful. In a working area, kitchen or study, lights should be well suited to purpose. Imagine two or three stylish pendant lights over the island bench in your kitchen, or a bright and interesting lamp on your desk, to read or study by. Place softly glowing light sources – lamps or lanterns – in your bedroom; position clean, clearly directed lighting around your bathroom mirror.
Lighting can transform any space. When the room is used primarily for eating and entertaining, choose brighter, overhead lighting to open up the room and put the focus where it belongs – on the table or the seating area. Lamps will confine and define a new, smaller space. Switch on a table lamp or place a candle holder or candlestick, to soften the lighting for an intimate, romantic setting. Accent a reading corner with a beautiful wall or floor lamp– containing it, in a pool of light, for a more private or restful 'retreat'.
Lighting is perfect for highlighting key features. An artfully placed pendant or table lamp will bring your tabletop collection of souvenirs or family treasures right into focus. Strategic lighting also shows your wall art to best effect. If you have a courtyard or conservatory, you can place lights among the foliage and, in the evening, enjoy your garden view from inside as well as out.
A little mood light?
Ambient light creates atmosphere and influences mood. Think bright and clear for energy; white, with a touch of blue is great for productivity. Choose softer, coloured or tinted lighting to wind down. Did you know that green or soft, blue-tinted light can promote relaxation, and amber to subtle reddish tones will encourage sleep?
Light has the power to influence health and wellbeing. Why wouldn't you choose it thoughtfully?
And wouldn't you love to give, or drop a hint to receive, a gift to light up a life, quite literally?
Lighting with style
The furnishings set your style and the light fixtures say yes, you've got it right. Consider the added effect of mirrors and the colours you've chosen.
Do you want the carefree coastal look? Your name might not be up in Hollywood lights, but you can give your room the star treatment and feel like a million dollars, with a modern interpretation of the chandelier. Or for even more relaxed 'California dreaming', you have lightshades in natural materials – cane, rattan, wood and shell – and shapes that recall waves and shells and easy living among the palms.
If your style is Moroccan, it's easy to find an evocative lamp, a traditionally shaped pendant light or a superb floor lamp to complement the look.