Zohi Interiors new Designer Boys Collection Range
Posted by Zohi Interiors on 28th Nov 2013
This week Zohi Interiors have launched a new product range by creative art house, Designer Boys. We have been coveting the Designer Boys artwork range for some time now, and their latest instalment of art prints have us so excited, we had to share them with our Zohi customers.
Designer boys was founded by Gavin Atkins & Warren Sonin (more commonly known as Gav and Waz). These charming & well-known designers became household names after they appeared on the 1st series of the top-rating TV show 'The Block'. Working exclusively with interior designers, architects and decorators, Gavin and Warren say their artworks are made by some of the most talented crafts people and artists in the world.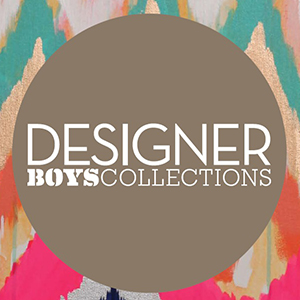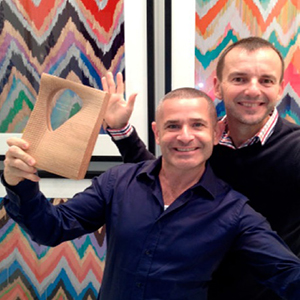 Modern Chevron Collection

Chevron print is right on trend at the moment, the new Modern Chevron Collection from Designer Boys had the entire Zohi office gushing. Our team immediately picked their favourites to display in our design studio, so we could be inspired by them every day. Available in a range of bold and beautiful colours, these contemporary prints will exhibit style in any room. The painterly lines and geometric shapes are truly beautiful. Pair up your favourite colour matches and display in groups of two or three for a stunning art statement.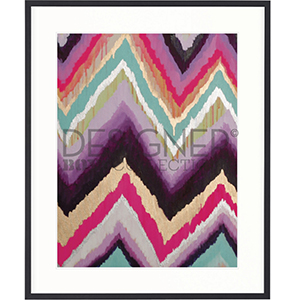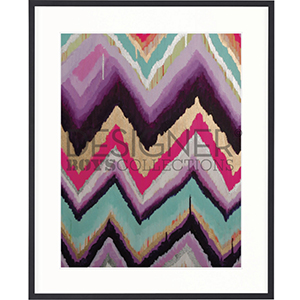 Introducing Chevron Print VII and Chevron Print XIII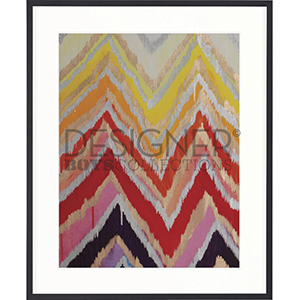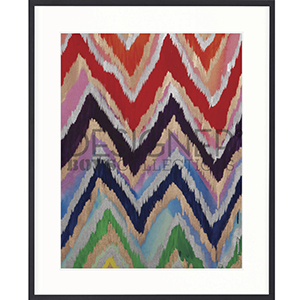 Chevron Print I and Chevron Print XI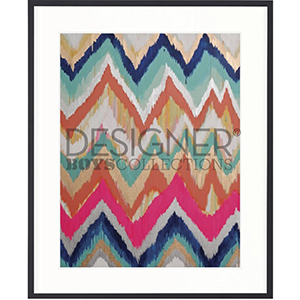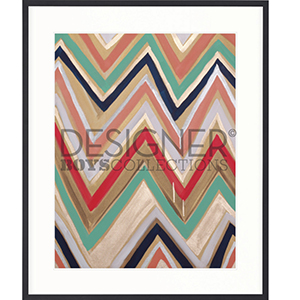 Chevron Print XII and Chevron Print VIII
Printed on fine quality art paper, these fabulous prints can be framed to your specifications, and are available in two different sizes. We have a selection of eight beautiful frames for you to choose from, so your print will be picture perfect in any space.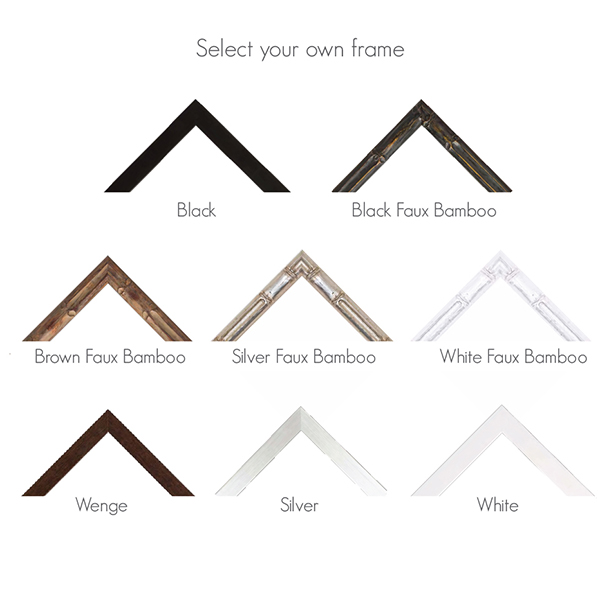 Signature Naturale Collection
Along with our favourite prints from the designer boys Modern Chevron Collection, we have also handpicked six of our most loved artworks from their Signature Naturale Collection. Made from highly textured and intricate patterns, the artworks in this collection are inspired by nature, and are perfect for a fresh and contemporary space. Gavin and Warren say "Our love of natural beauty is honoured in our artworks" and this is clearly seen in the Signature Naturale collection. We are big fans of all things white at Zohi Interiors, and often specify the artworks we have selected for our clients.

The black artworks in this range are also stunning for a bolder, more dramatic look. Be brave and mix and match the artworks, they look beautiful in pairs of two or three. Handcrafted and made from delicate materials, the pieces in this range are truly unique and special.

The Designer Boys philosophy is all about quality. That can be seen in their comment "Were dedicated to championing unique, handcrafted artworks over mass production". Here are our top picks, now available for purchase through the Zohi Interiors Website.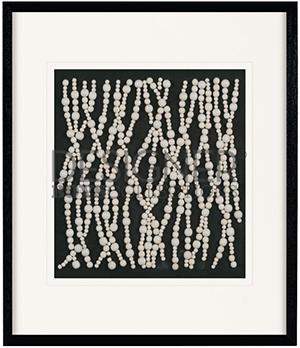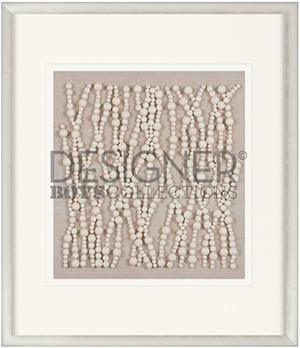 The Criss Cross Artwork in Black features carved wooden beads strung together to form a highly textured artwork.The Savannah Artwork in Black is an innovative use of hand-shaped coco shell stitched together to form a modern abstract design.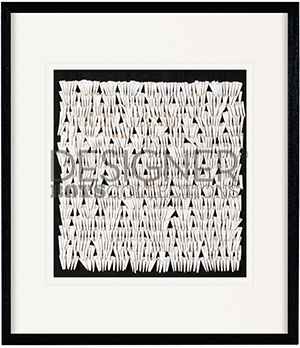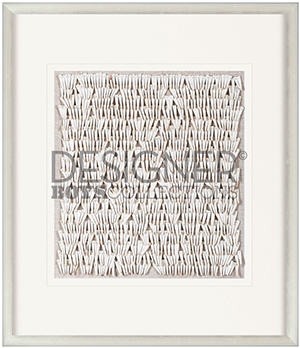 Criss Cross Artwork in White and the Savannah Artwork in White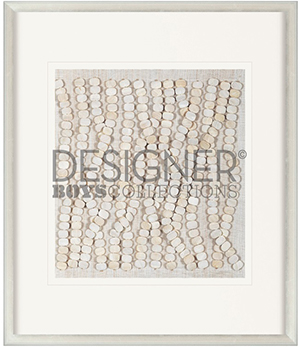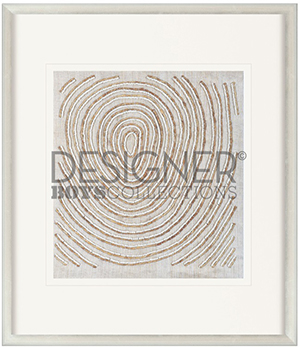 The Walkabout Artwork is made from Hand-shaped wooden discs strung together to form a highly textured artwork. The Lifecycle Artwork is stunning, made from Luminous pearl shells stitched together on a natural hand-woven textile.
The Signature Natural Collection are available in a selection of six frames so you can choose the right colour for you and your space.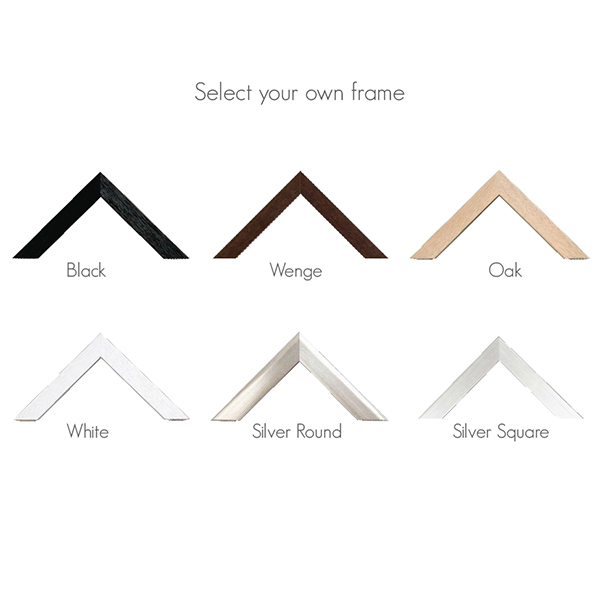 We are elated to bring this range of fabulous artworks to our customers and can't wait to see which ones are your favourites.