Artisan Treasures - How Your Inlay Is Made
4th Nov 2019
Zohi Interiors was established back in 2013 from a fascination with the amazing craftsmanship of inlay artisans in Rajasthan, India. Whilst our curated range of designer homewares includes lots of contemporary styles as well as a range of artisan products, bone inlay remains our primary focus. Many people are conscious of both the environment and animal welfare. On first glance it may appear that bone inlay products are made by an exploitative industry. In fact, bone inlay is a tasteful form of re-cycling. Camel bones are collected from animals that die of natural causes. The population of camels in India is quite large – there is well over 1 million camels in India and another million in nearby Pakistan. Would you believe there is also over a million camels in outback Australia! They're used as transport and for wool, milk and dung as well as in tourism. Bone inlay utilises a resource that would otherwise simply decay releasing carbons into atmosphere. Instead bone becomes a treasure in the form of jewellery, furniture and other décor.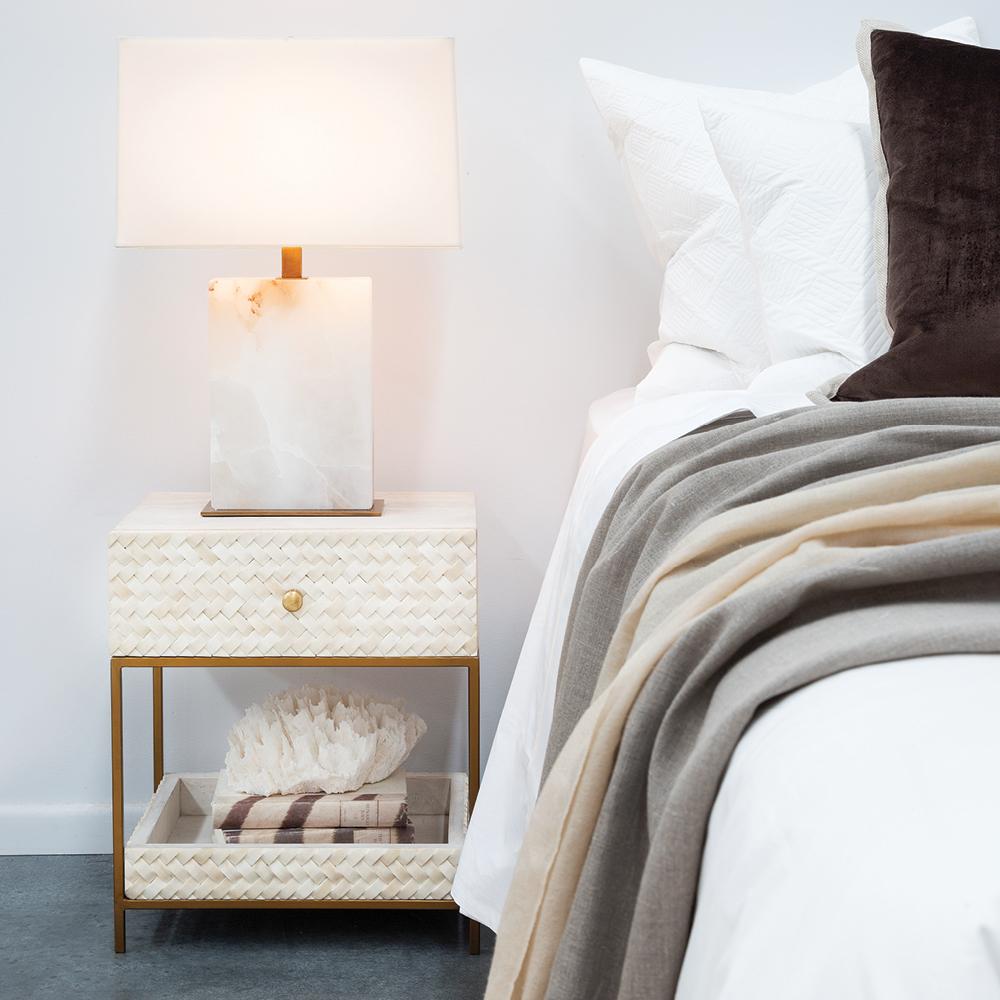 Once the bones are collected, they are taken to workshops all around Udaipur and Jodhpur. Craftsmen carve, file and smooth the bone into little pieces of specific shapes. Sometimes the bone is dyed with colour as is the case with some of the Moroccan designs. Mother of Pearl, which is actually the shell of an abalone mollusc, is also used. It's worth noting that India has robust and strict wildlife and marine protection laws. Routine inspections of the workshops occur and every item exported must be accompanied with a Departmental Certificate to assure that the proper means are used to source the raw products.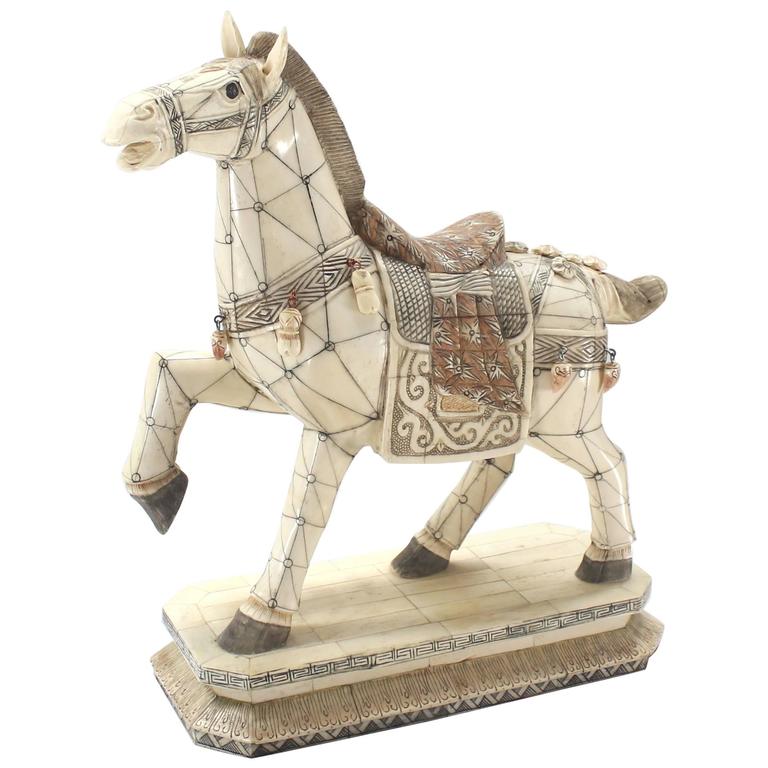 At the same time, different types of furniture are being constructed from timber by hand. Mango wood is used predominantly because it's a fast growing timber, is highly water resistant, strong and durable yet lightweight and is plentiful because of the demand for mangoes. It is easy to work with and it has an attractive colour and pattern. All these factors make it ideal for furniture
. Teak substrate is also available and is recommended for locations of high humidity as it's less likely to absorb the moisture and warp. All kinds of homewares are made including trays, vases, mirrors, boxes of all sizes and shapes; bedside tables, chests of drawers and buffets, stools, chairs and tables of all types. Bespoke designs are our specialty. Draw the Entertainment Unit that precisely fits your requirements and has all compartments that your heart desires! Or dream a statement piece for any room of your home. Even a bathroom vanity or a robe, doors, custom mirrors – in fact, just about anything at all.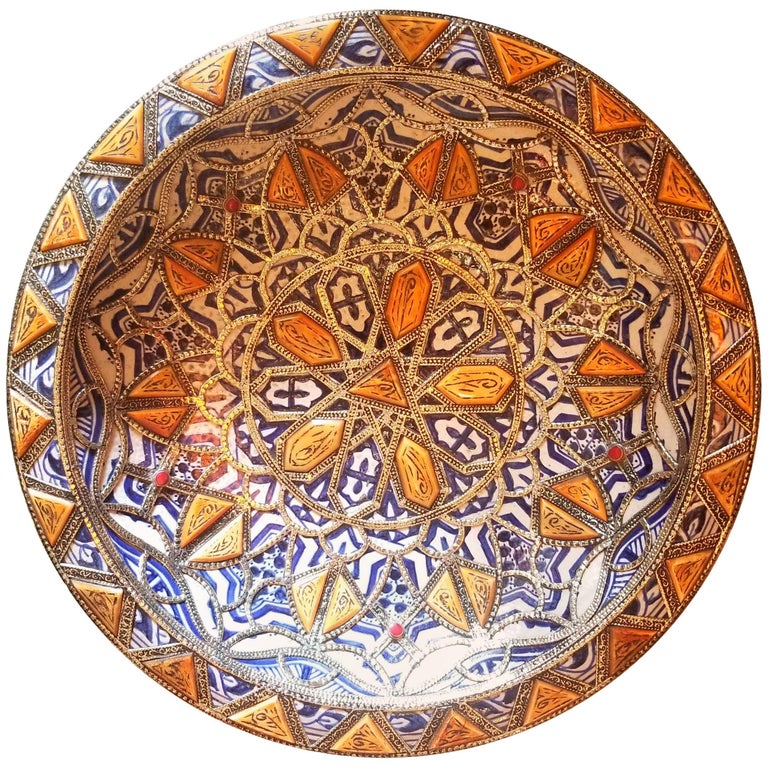 The marriage of homewares and mosaicbegins with the artisans pencilling the intended pattern onto the timber. Many of the patterns require careful measurement and specific proportions to achieve the desired effect. The patterns are often luxuriously intricate yet a simple design, such as chevron or a stripe, can be just as charming. Versatility really is a feature of inlay homewares. The mosaic effect makes a striking feature and can accommodate a vast variety of interiors styles from traditional Raj to modern and eclectic. We have even designed a pattern ourselves in consultation with our customer and had it made up into a beautiful chest of drawers. Once the bone tiles are applied to a timber substrate, the piece is ready for colour. Coloured resin has the consistency of a putty and is similarly spread over the entire piecefilling in between the tiles and covering them. It is then left to dry for several days. Again, customisation can come to play in the colour of the resin. The resin can be colour matched to any hue. The best way to communicate a colour is to use an established global colour system such as a Hex Colour Code or Pantone Colour Code. The colour may vary across the surface of the piece. This is a natural effect rather than a fault in the resin.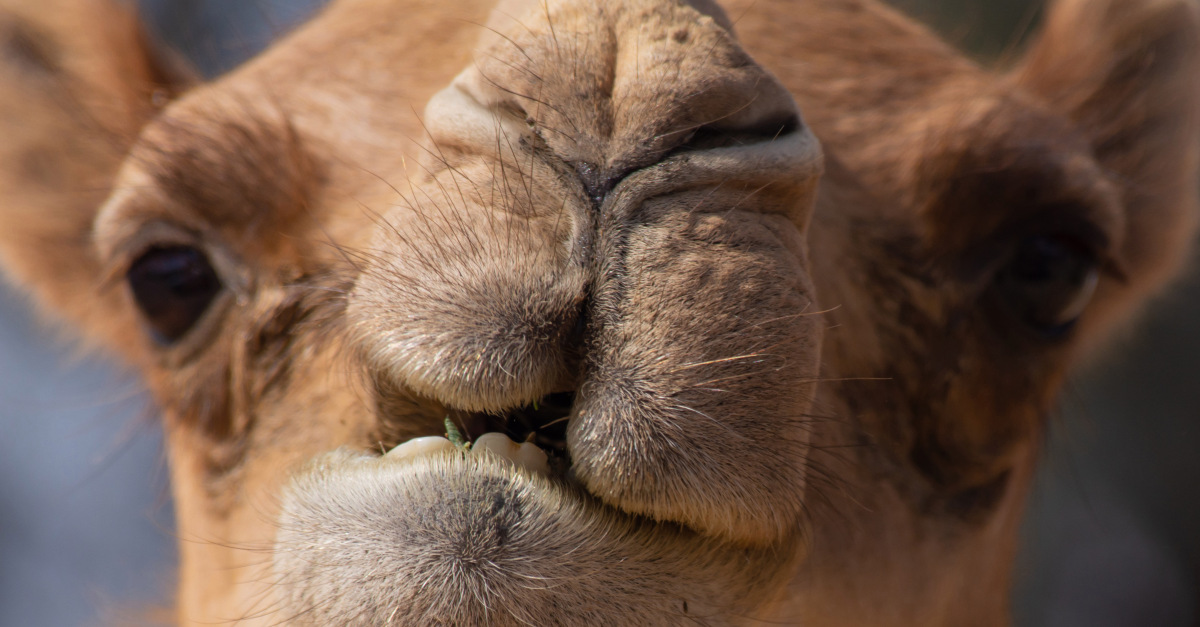 Finally, a thin layer of resin is sanded off to reveal the tiles once again. A polyurethane coating is sometimes applied and does give make the piece pleasantly smooth to the touch and gives it a slight gloss. Some customers do prefer the rustic and matte look of an uncoated finish. Once you have received your beautiful inlay piece, you may like to add a clear sealant or vasoline/furniture wax to provide a protective coating. Lots of things can interrupt the production of inlay – everything from the Monsoon to a village wedding or one of the many, many Indian Holi days that happen throughout the year. At every event, the men return to the villages and each holiday is several days. It's hard to keep up with them!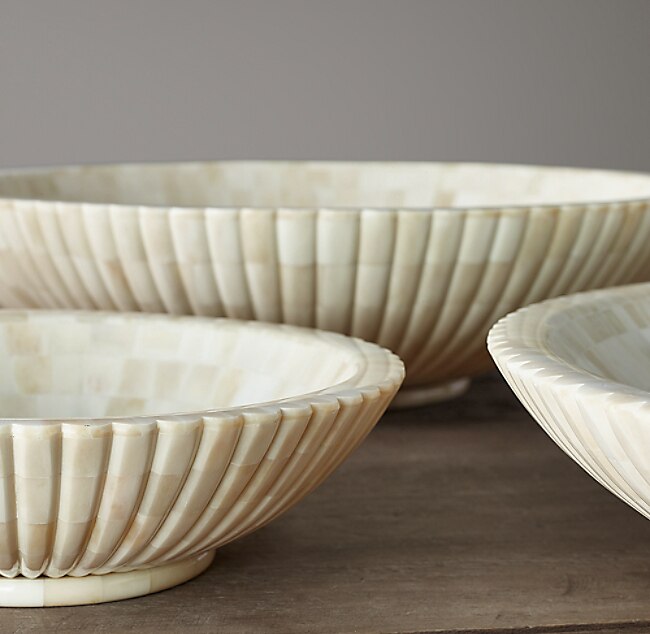 The skills used in the making of inlay are just as those that have been used for hundreds of years. Some of the equipment and inputs may have modernised over the years yet the fundamental methodology is the same. Each craftsman is taught by the older men in the and in this way, they're able to keep a valuable trade and source of income alive from generation to generation.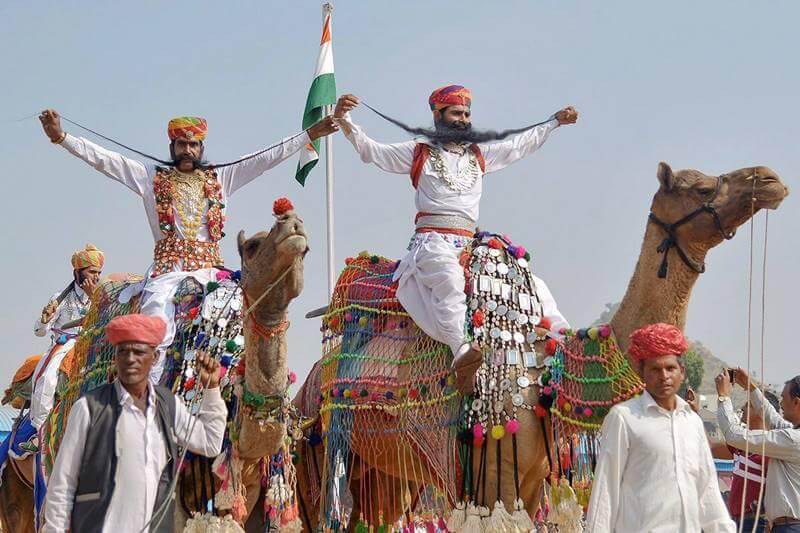 So, you can see that bone and mother of pearl inlay is a truly special treasure. It carries a timeless beauty and the comfort of knowing that it has supported many families in developing parts of the world. Once the privilege and delight of the princes and kings of the Raj, now you can enjoy your very own piece for years to come.